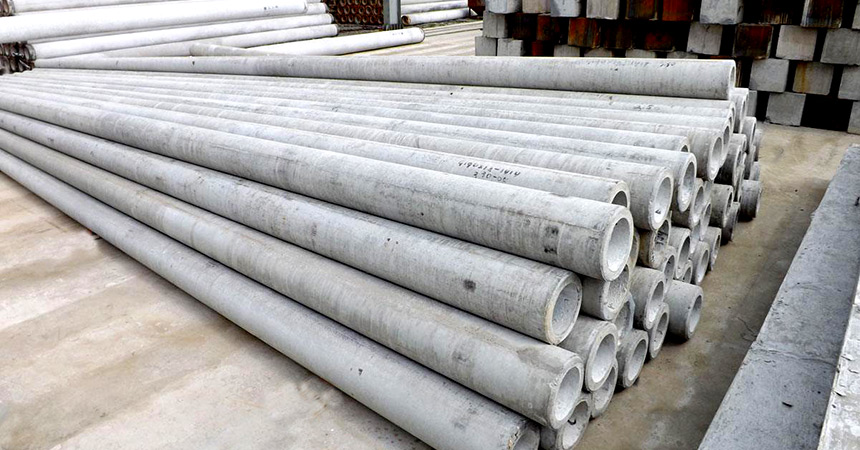 INTRODUCTION
Concrete pole is an important facility for power supply system. We can see it everywhere in our life. For some southeast Asia countries, Middle East countries and Africa countries, the concrete pole requirement is becoming more and more accompany with the development. In order to solve this problem, HAMAC provide you with a complete solution as below.
Solution
1. Prepare the necessary material such as concrete, steel bar. The steel bar shall be good quality for strong resistance;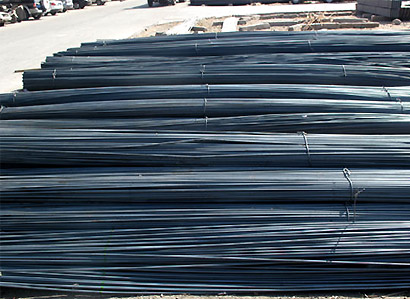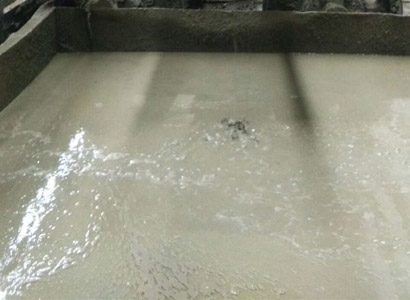 2. To make the steel bar with correct length after it is processed to straight.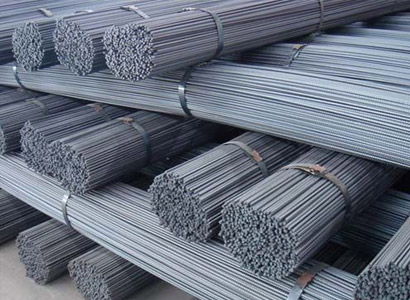 3. Put the steel bar into the concrete pole mould, and to bind the straight bar and ring bar to be a support frame,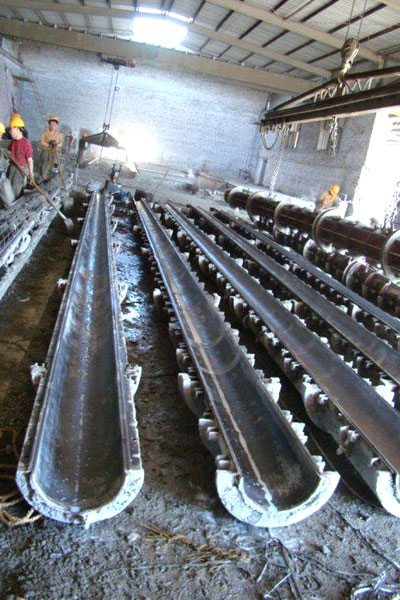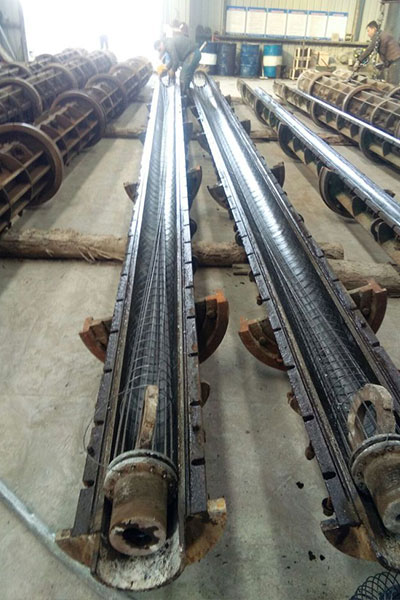 4. Pour the concrete into the mould, then close the two parts mould as a complete part and to fix them tightly with bolts;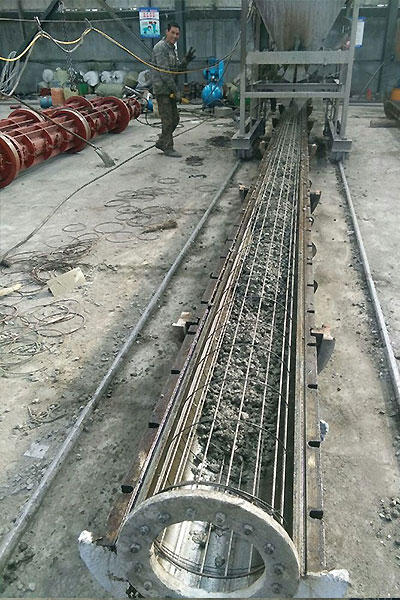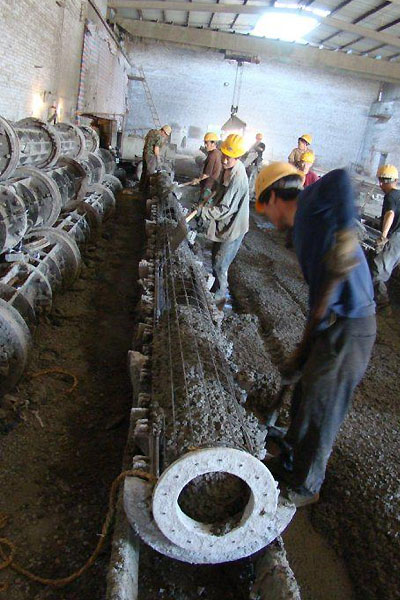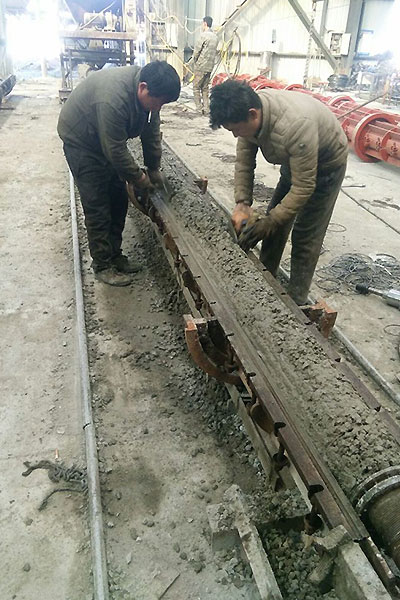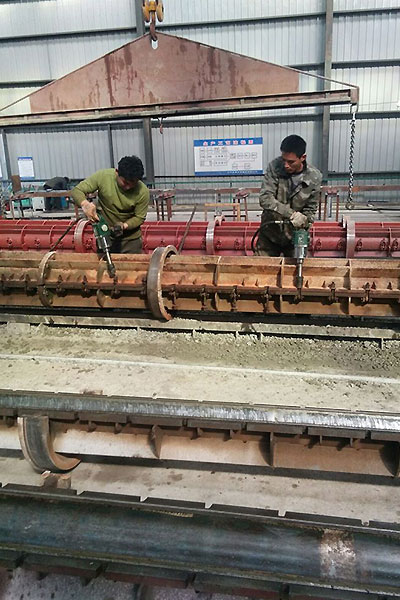 5. Put the mould with concrete on the centrifugal machine and rotate at a high speed, to make sure all the concrete stick on the mould wall;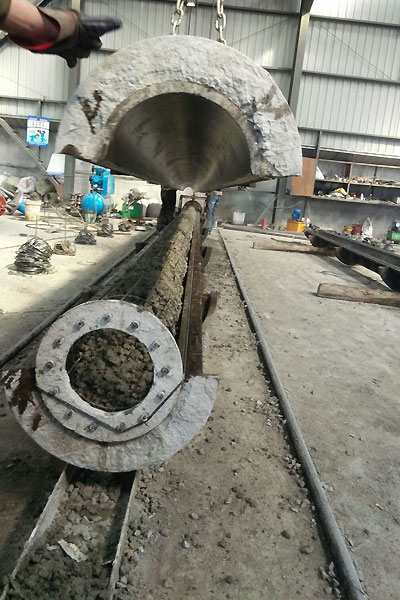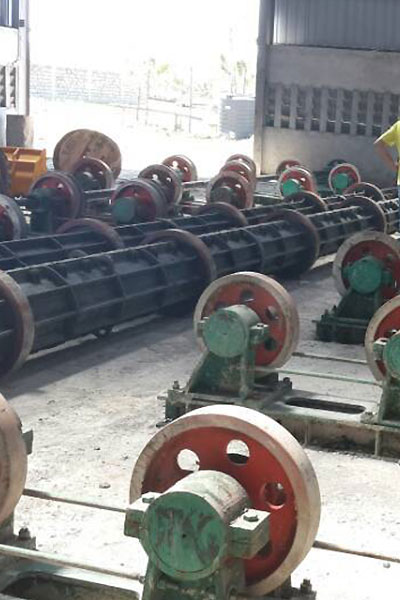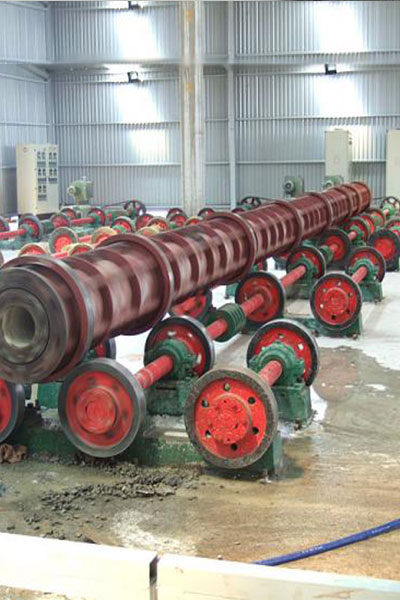 6. Take if from the centrifugal machine and put it into the steam kiln to expedite concrete solidification. After this step, the concrete will be solidified at 95% percentage;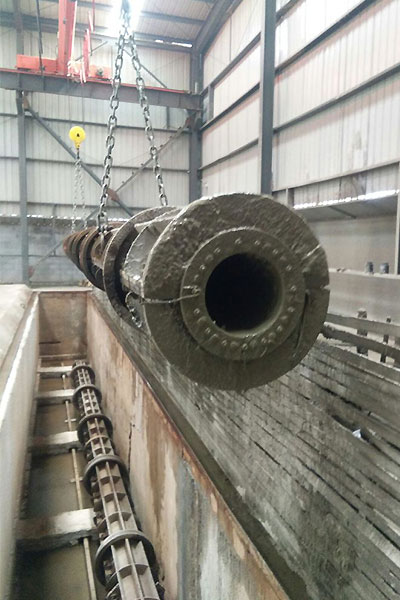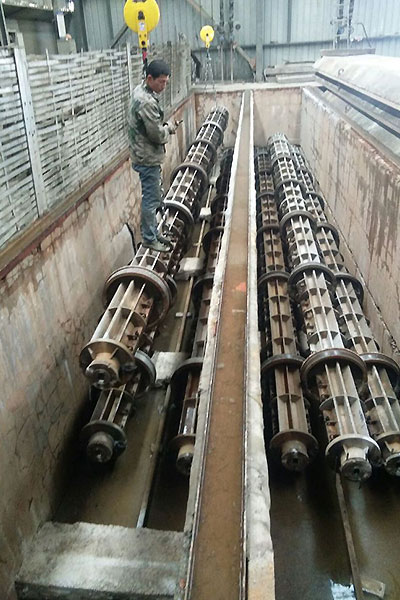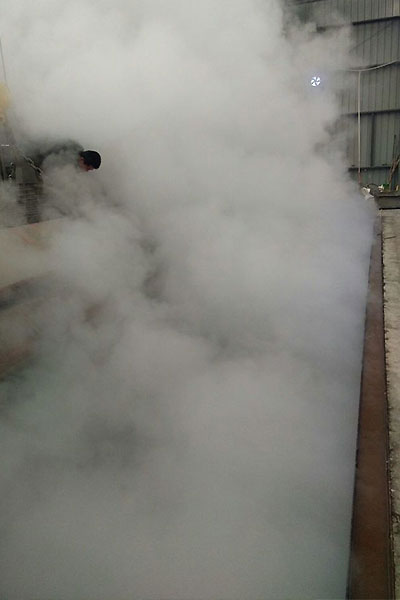 7. Take out the mould and put the concrete pole at the stock place;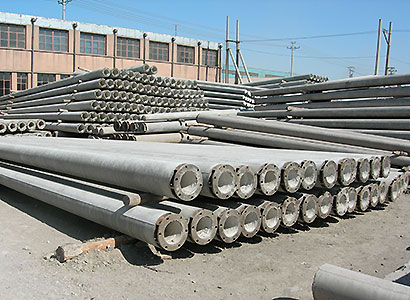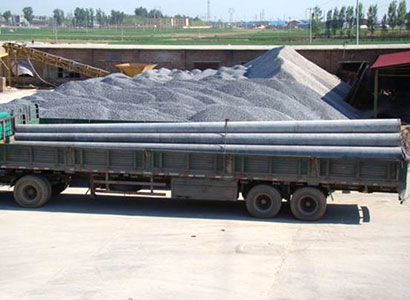 For detailed information and solution, please contact us and consult our professional engineers.
Video of Concrete Utility Pole Production Line