Product categories : cement silos
Capacity : 60ton
Main Equipments :
Application City : Angeles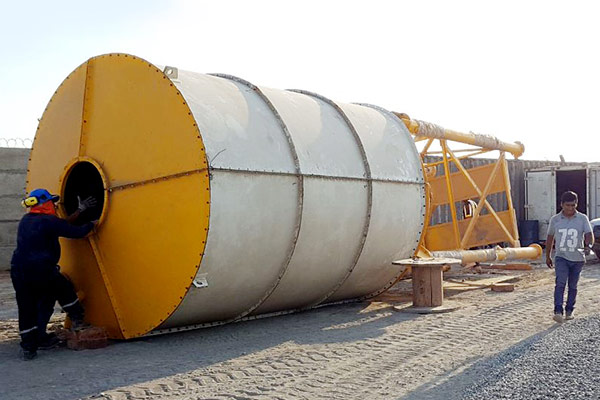 The cement silos were equipped with dust filter, level indicator, air cushion, release valve, butterfly valve from Italy WAM company. We provide you with the best cement silo from China.

The company who own good reputation in the market is from their good quality, but not the lower price.