Product categories : Concrete Mixer
Capacity : 180m³/hour
Main Equipments : Main mixer(SICOMA 4500/3000 Concrete Mixer), scrapers,paddles.
Application City : Bargory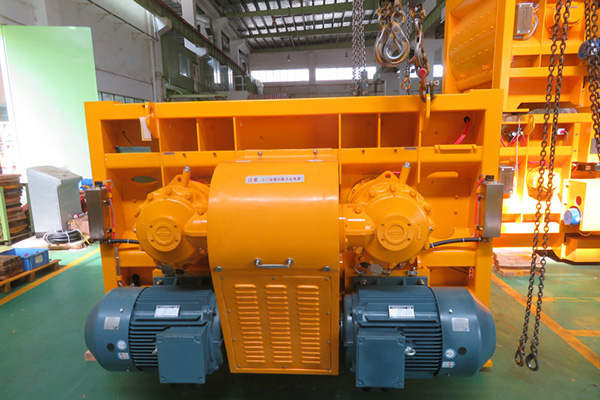 This company is an international company and the head office is in Bargory, they have used SICOMA Concrete mixer for more than 15 years. The unique mixing system, the special concentrated lubricating oil pump and the multi-channel water spray system ensure the stable operation. This customer said he will always choose SICOMA concrete mixer as his main worker.