Product categories : Concrete pump
Capacity : 50 Cubic meters per hour
Main Equipments : bomba de hormigón de una unidad
Application City : Iloilo City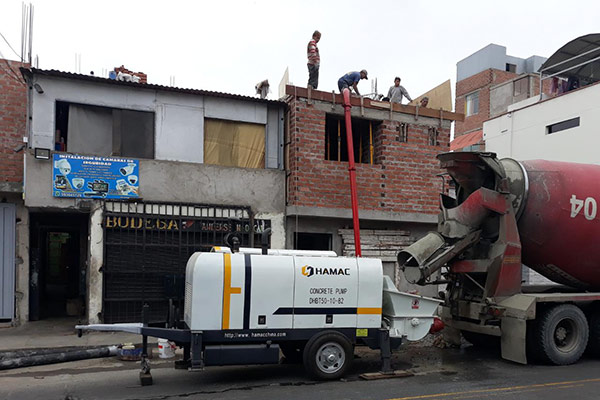 This client is a company who is professional on pumping concrete for different clients.

They know the concrete pump very well. After comparing the different suppliers. They choose us as their partner because our quality and reasonable price.

This machine is working in Lima perfectly, maybe you can meet it one day if you are from Iloilo City.