As for concrete batching plant equipment, it is not too strange to users who have used and understood the concrete batching plant equipment. Here, Hamac reminds again that users should have a good knowledge of the configuration of concrete batching plant equipment when they want to buy and use concrete batching plant. If so, users can purchase a high cost-performance concrete batching plant equipment.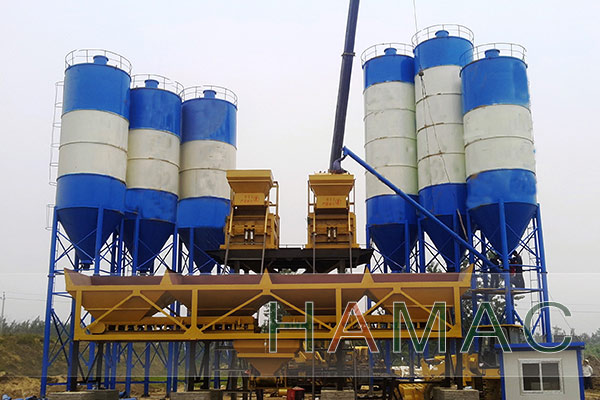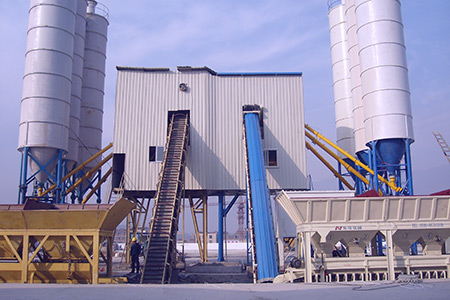 The brief introduction of HZS120 concrete batching plant:
Concrete batching plant equipment is complete engine set installation, easy relocation and low cost of equipment.
HZS120 concrete batching plant equipment can be used with JS2000/JS2000B twin-shaft compulsory concrete mixer and is of good mixing and high-efficiency.
Aggregate can be batched with PLD3200 ingredients machine: accurate measurement and high efficient production.
The proportion of cement, water and additive is weighed by electronic balance and the weighing is in high efficiency.
Pump pressure principle used by water supply system of concrete batching plant makes the water speed up and the spray even.
The belt conveyor of aggregate feeding has long service life and is in high efficiency.
The import parts of electric control system of engineering HZS120 concrete batching plant make the performance reliable. Commercial concrete batching plant is easy to operation, has the function of printing and is equipped with air condition.
The independent measurement of the concrete batching plant greatly improves the measuring accuracy.
The hanging outside gear box structure of aggregate belt conveyor can be operated steadily, has strong power and is easy to maintain.