The HMC series self-loading concrete batching plant is an ideal plant which is suitable for production of concrete on the toughest jobsite.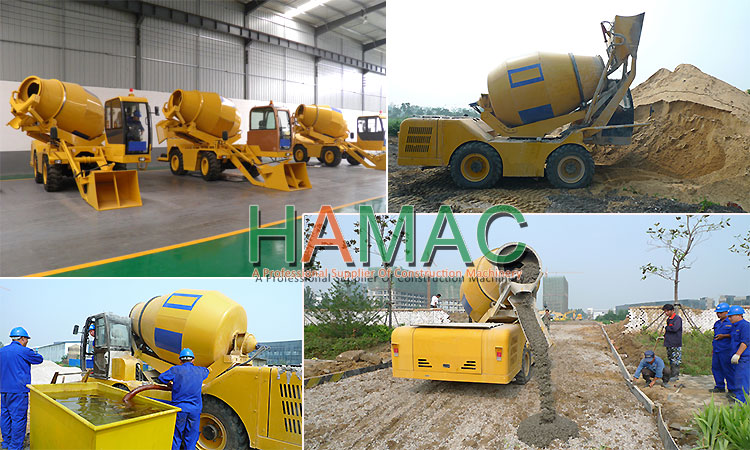 It is A totally self-contained off-road mobile batching plant which is fast and accurate in dosing and handling material. Because the front cab near the shovel, it is safe and comfortable. With the self compensating loading arm with hydraulic gate and electronic weighing system with "load cell", it is being used for high quality concrete.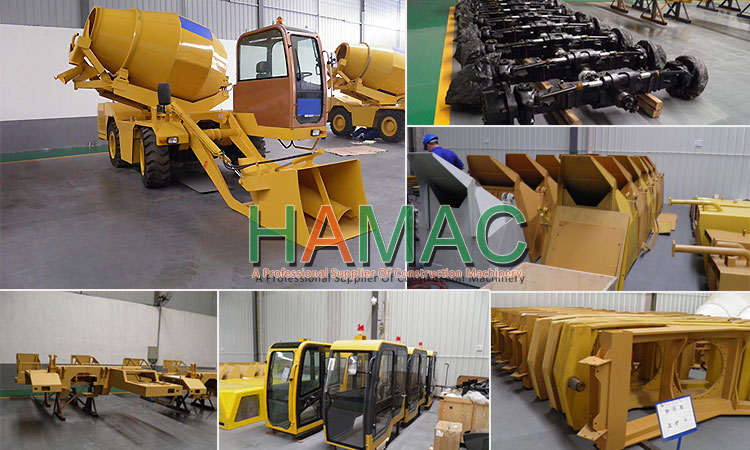 At least 270 degree drum slewing to allow concrete easily to be poured around 360 degree; Fully automated and user friendly.